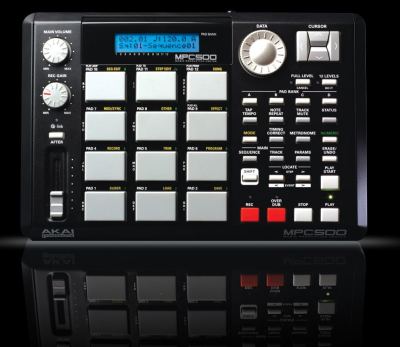 This second mixtape in the series has a very impactful group of songs on it starting with the sleeper hit "Losing Me" featuring Trinity Aaliyah who is Trackman's daughter. Trackman really goes back to the roots of Hip Hop with this one. He and his wife at the time decided to go their separate ways the emotions over ran his pen and he came up with this one. As a father he puts that in front of everything and to now not to be there with them every day was hard for all of them. This song is powerful and you can dance to it. The song has a great feel to it. Download the entire Mixtape FREE! One Click on the link at the bottom of the page and Download to ANY Device.

Who was the person you had the most fun with working this project?
Trinity Aaliyah! Not only did I have my daughter woking with me on this project but all the kids. We hung out and had a lot of fun while recording this Mixtape. We see each other on the regular and talk daily but it was like old times. This project is a two thumbs up. You will find yourself listening to it over and over.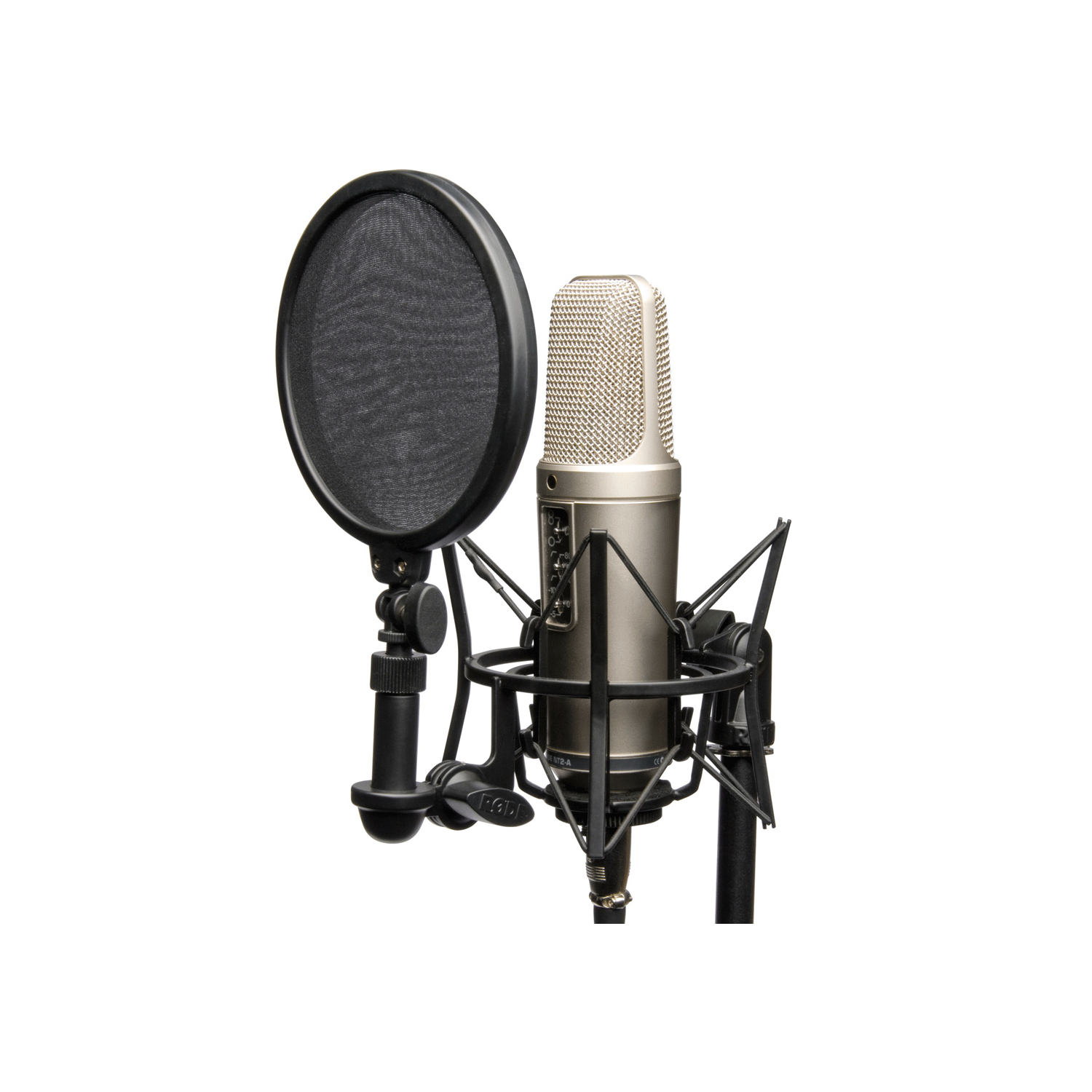 Definitely my daughters poem at the end of "Losing me" makes it my funnest part...along with my sons playing around with the production on some parts...learning from the first-hand experience. Yoski AP, V.Price and Maddam Kiki adding vocals to the intro and a couple others was so dope along with Leland Porter on guitars as usual. The Hotboy Turk feature is definitely a plus for the project...hes a legend..Gangsta Blac and MISC...legends as well on "City Lights". and La Chat on the last record...She always comes thru for me on that Queen ish.ttps://ffm.to/trackmanlegend